Annual Inspections | 100hr Inspections | Prebuy Inspections | Oil Changes
Annual Inspections | 100hr Inspections | Prebuy Inspections | Oil Changes
Twin Cities Aviation – Diamond Factory Trained Technicians
Twin Cities Aviation is your source for Diamond Aircraft and Austro Engine Factory Trained Maintenance! Your aircraft and your safety are our highest priorities along with unparalleled customer service. Our team of highly qualified and trusted aviation maintenance experts stand ready to deliver the highest quality aircraft maintenance work for each and every service. Technicians receive recurrent training, and will be there for you when needed. We will help you in all maintenance needs and proactively contact you to help identify and resolve potential problems. Most importantly, we stand behind our words. From initial estimates to final delivery, the maintenance team at Twin Cities Aviation handles every service request with the utmost care and commitment to excellence.
Diamond aircraft are known for safety, reliability, and incorporate several modern design methods that make the Diamond unique among General Aviation Aircraft. One such feature is the Diamond Fuel Cell concept – wherein the DA series of aircraft has fuel cells nestled between full front and rear wing spars, and encapsulated in a puncture resistant envelope. Read more about the Diamond Aircraft safety features HERE.
TCA appreciates the need for dispatch reliability for our owner/operator customers, and the Diamond DA42 Twin Star and DA62 are excellent cross-country platforms to meet the needs of a wide range of missions. With the reliability, efficiency and FADEC system incorporated on the Austro AE300 and AE330 Diesel Engine – using Jet-A, and fuel-sipping cruise at 11-12 GPH for BOTH engines, these multi-engine aircraft have changed the paradigm of fuel consumption and engine management.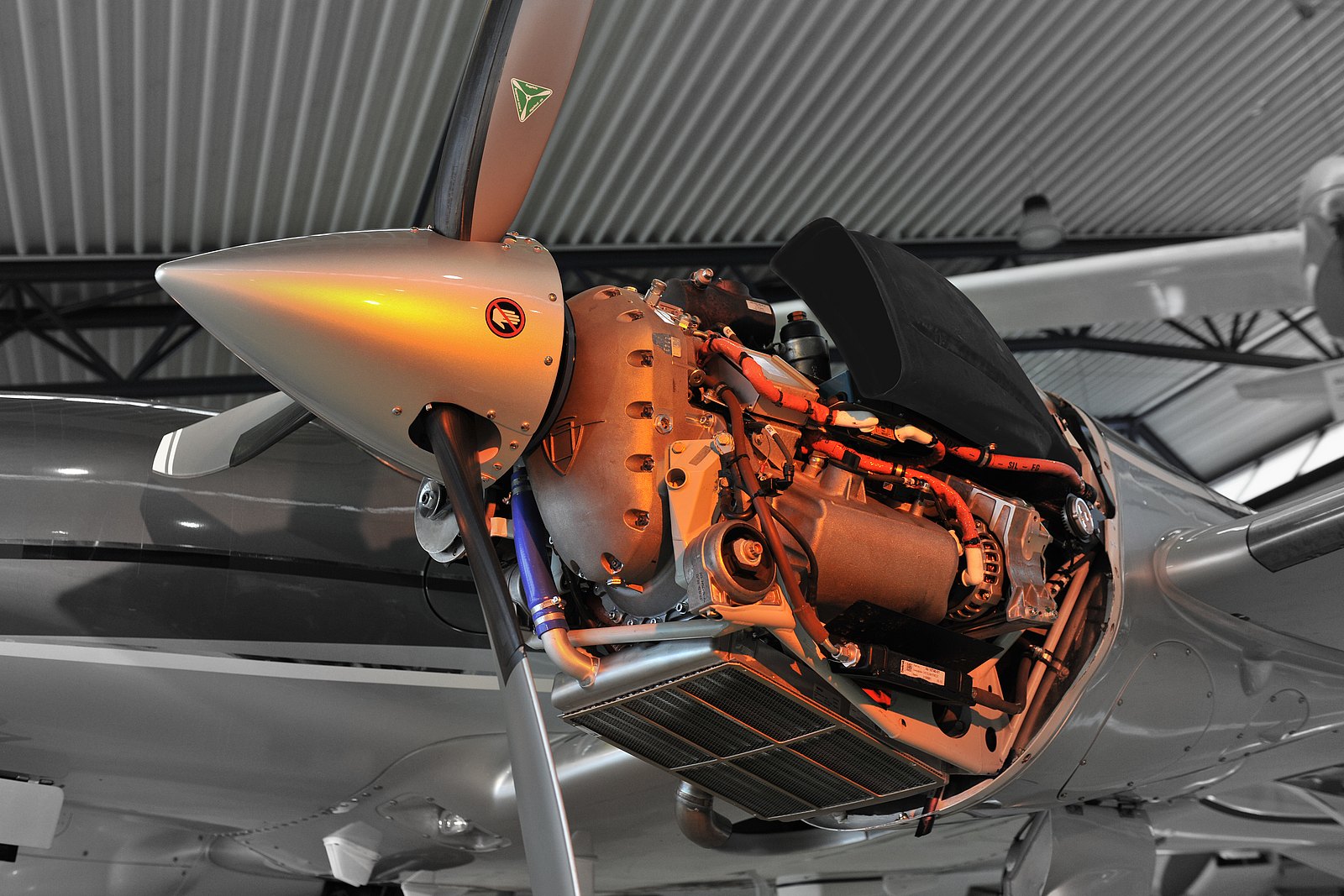 Diamond Aircraft and Austro Engine Maintenance
Twin Cities Aviation is pleased to offer the following services for your DA Series Single-Engine and Multi-Engine aircraft:
Annual Inspections
Pre Buy Inspections
Composite Repair
Paint Repair and Blending
Avionics Upgrades
Aircraft Modifications
Interior Upgrades
Custom Upholstery
100 hour Inspections
Oil Change
Insurance Repair Quotes
Discrepancy Diagnosis and Correction
Compliance with Airworthiness Directives (ADs)
Compliance with Service Bulletins (SBs)