Twin Cities Aviation is your trusted aircraft maintenance and management company in the Upper Midwest.
FAA Part 145 Repair Station | Cirrus Authorized Service Center Since 1999 | Icon Authorized Service Center

Call Twin Cities Aviation for all your aircraft maintenance needs.
Put our team's skill and experience to work for you.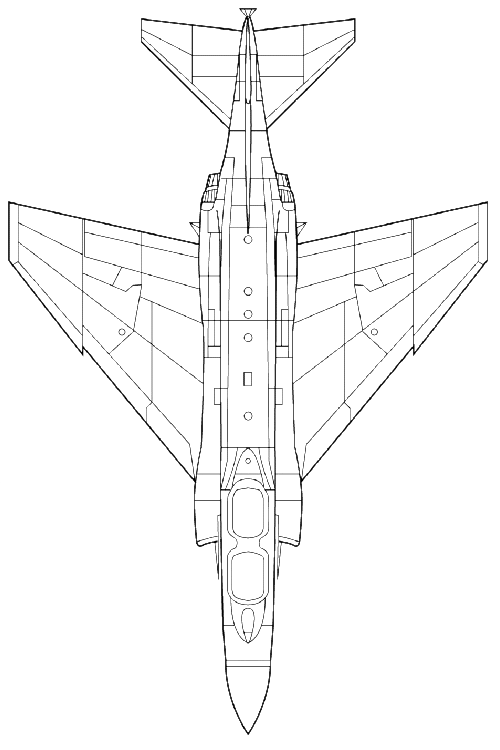 Your trusted aircraft maintenance and management company
Twin Cities Aviation has been specializing in owner/operator aircraft maintenance and support for over 30 years. With a team of highly experienced aviation professionals, and a wide network of service professionals, TCA provides aircraft maintenance, engineering, interior refurbishment, avionics upgrades, pitot-static testing, aircraft weighing and more…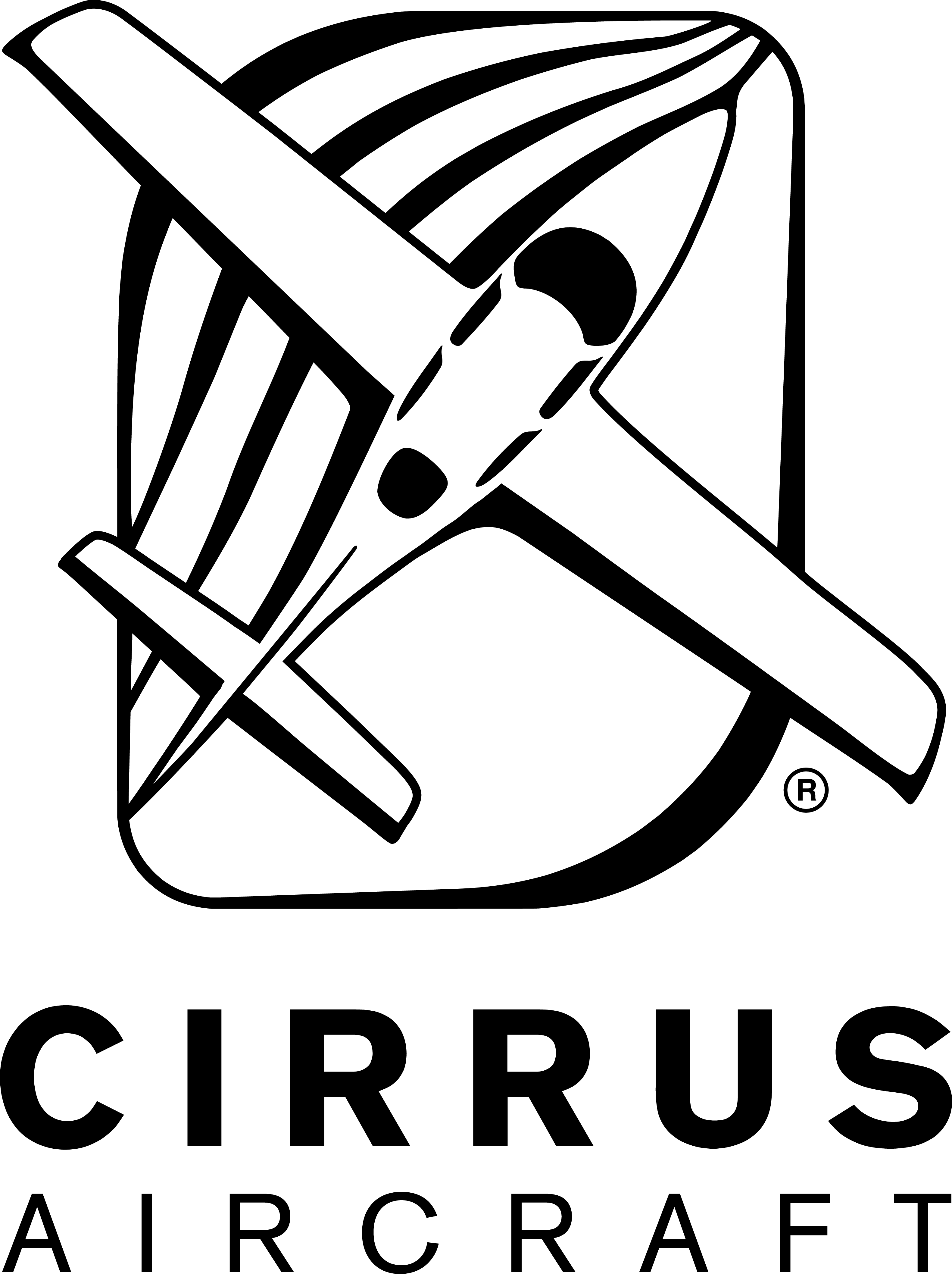 Factory Authorized Cirrus Service Center Since 1999
The Cirrus Aircraft SR-Series revolutionized the General Aviation landscape, and the SR-22 and SR-22T continue to be the combined top selling piston single engine aircraft! Twin Cities Aviation joined the Cirrus wave early on, and has a broad set of capabilities – from parachute replacement to annual inspections, upgrades and composite repairs – the team at Twin Cities Aviation has you covered!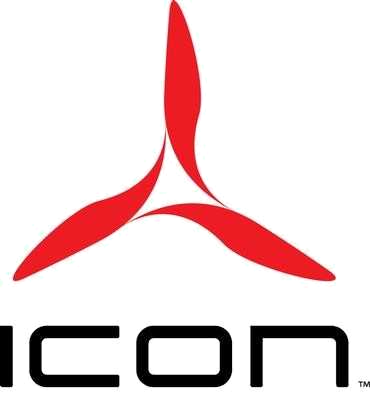 ICON Factory Authorized Service Center
The Icon A5 has been an enjoyable aircraft for those in the Land of 10,000 lakes (actually, many more). The A5 is an amphibious platform with the reliability of Rotax 912iS power, the safety of a Complete Aircraft Parachute System, and versatility of Icon's unique folding wing design. Twin Cities Aviation has been working with Icon owners as a Factory Authorized Service Center since 2018.
Why Choose Twin Cities Aviation?

Family owned and operated

In depth knowledge and experience

Passionate about aviation

High Level of Customer Service