A single and twin piston Cessna Facility.  Choose Twin Cities Aviation for your regularly scheduled Cessna maintenance and needed repairs. You'll find our staff to be some of the most qualified, and experienced personnel in all matters of Cessna engine/airframe maintenance and repair.  Whether you need a simple oil change or factory authorized warranty work, trust TCA to provide you with our expertise.  With each visit, we will identify all applicable SB's unique to the Cessna aircraft and advise you which are factory-mandated and which are of an optional nature.
Moreover, to make your life easier, we offer Pick-Up and Drop-Off Service.  You fly in, and we'll drop you off at your home field and pick you up when your service is completed. Our Cessna trained pilots are insured to ferry aircraft, and have Single, Twin, and G1000 Training.
Services Offered:

• Oil Change
• Excellent Paint Repair and Blending
• Cessna Parts Distributor
• Cessna Warranty Service
• Avionics Upgrades
• Annual Inspections
• 100 hour Inspections
• Pre Buy Inspections
• Aircraft Modifications
• Aircraft Painting
• Structural Repairs & 337's
• Insurance Repair Quotes
• AOG Services
• Aircraft Sales & Search Services
• Discrepancy Diagnosis and Correction
• Compliance with Airworthiness Directives (ADs)
• Compliance with Service Bulletins (SBs)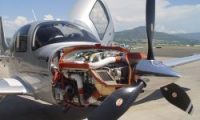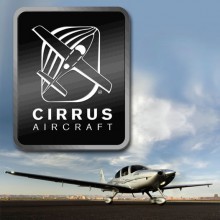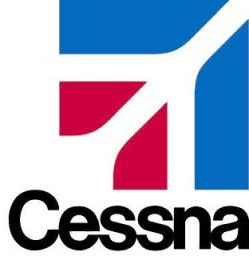 Show your aircraft some love today!
Give us a call to schedule your maintenance